You Don't Have to Take Our Word for It!

Here's what some of our satisfied customers have to say about Three Star Auto Service Inc.: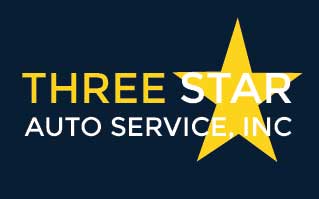 12/02/2019
Always great - that's something you don't hear a lot in the auto repair business... You can trust these guys! They are very fair, and offer a AAA discount, among others.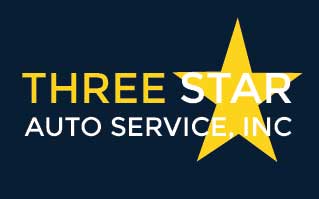 11/06/2019
Customer Service was excellent and they know their "CARS". Diagnosed the problem with my car and was able to repair it in one day.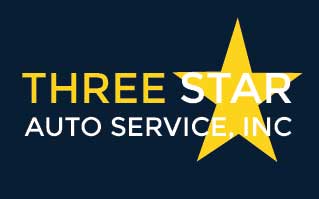 06/18/2019
I have been doing business with Lew and his Crew for 15 years. I have never been disappointed. The service is top of the line.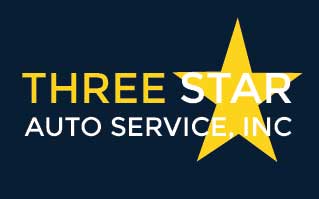 03/21/2019
They stayed open a couple minutes late so they could fix my car and get me back on the road. Their professionalism and diligence never went unnoticed. I would highly recommend them!!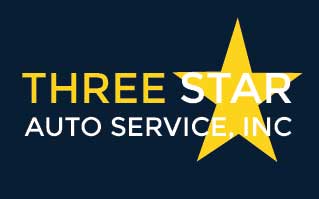 03/11/2019
Three Star Auto is the only place I will bring my car, as well as my daughters. Lew is the most honest, caring owner I have met. His knowledge and experience is priceless. His mechanics are courteous and well diversified. These are just a few of the reasons why he has been in business close to 40 years! His shop adds such value to the Monroe area.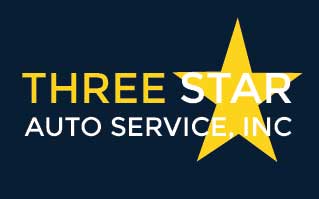 07/17/2019
Service was great, prices reasonable, personable staff. Thank you!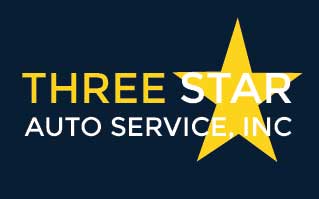 I've been a new customer and recently moved to the area having been a Mercedes owner in excess of 30 years, I had used the same service on my vehicles and was very comfortable and trusting of the care they took. In my dealings with Lou, I have a level of comfort and confidence as well.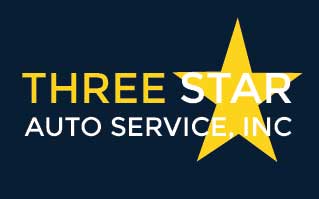 Great place! Everyone was very professional and helpful. Reasonable prices, similar to my dealer but much closer to home. I'll be using them for all of my service work going forward.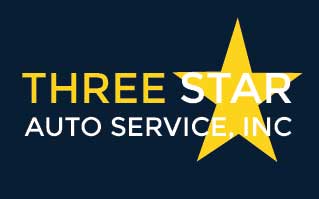 Love this place! The staff is very professional and knowledgeable. They don't stop until the problem is resolved. They go above and beyond. Even provide me with a ride to work. Reasonable prices. Love the AAA discount! Convenient location.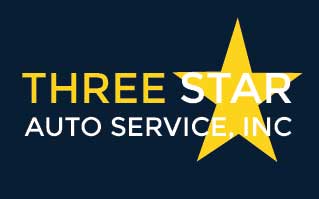 Love Three Star Auto Service, Lew is the best and honest person I ever met and he fixes everything you think he can't. Chris works there also he also worked on my car and does a great job. The Auto Service is near my residents however if you need a ride they will take you and call you when the car is finish to pick you up also. Awesome place. I will not bring my car for any service anyplace else.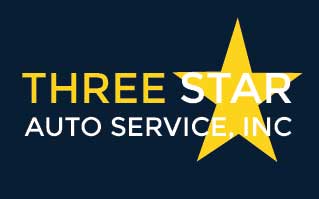 Lew, the owner of Three Star Auto Service, has obviously worked hard to make his service shop one of the very best for miles in every direction. Lew is one of the most professional people that I've had the pleasure of doing business with, his team diagnosed and repaired our issue comprehensively, and they finished with a bill that was about 20% of what we were quoted by the local dealership for the same repairs. Don't look anywhere else for an outstanding vehicle repair shop in your area, this is the one.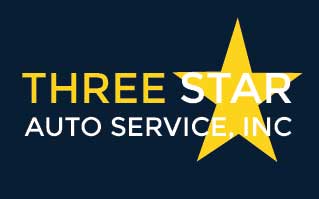 It really stinks when you are visiting family 2.5 hours from home and your car breaks down sending plumes of white smoke billowing out of the engine. When two local Dodge dealerships are too busy to bother with you, Lew and his crew stepped in to rescue this damsel in distress despite an already full bay! A timely job well done at a fair price. Thank you for fitting me in! The only drawback to this place is that I can't drag them back to MD with me!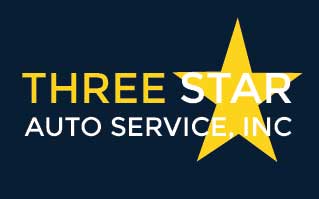 My 1999 Infiniti was brought in for a brake problem. Chris diagnosed and repaired my car promptly. This is the second time I used Three Star Auto Service. No pressure,accurate diagnosis,quality work for a fair price. Highly recommend Three Star Auto Service.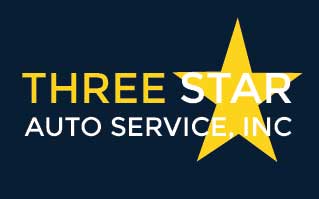 I only had one experience with them so far. The mechanic on duty was courteous and professional. He advised me of possible future issues, which I thought was helpful. My car is over 15 years old, so if it needs further attention, Three Star Auto Service will be my go-to place!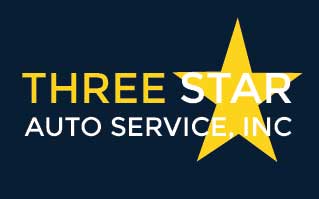 Pulled in here after my car got bashed by a piece of metal debris on the NJ Turnpike. The debris had knocked my undercarriage loose. My fiancé wanted to secure the undercarriage himself so we could quickly be on our way. An employee came right over, loaned us some zip ties, and we were in and out (and back on the road!) within ten minutes. We appreciate his willingness to supply us with some materials for free. Thanks for looking out for us, Three Star!
Discover More About Reviews and Repair Services At Three Star Auto Service Inc. in Monroe Township

Auto Repair Near Applegarth
Auto Repair Near Heightstown
Auto Repair Near East Windsor